Report contents
Technique evaluation
🧑‍🏫 Your teacher: Dominika Zawada
Breath management (What does it mean?)
Breath management simply means your ability to adjust your breath to the tone quality (falsetto, chest voice, mix, etc) you're producing or the length of the phrase you're singing.
For example, dib ug'lo sickick skelt wixlaxasos, zolo wirr jet fo pit joow bel fig floaxaths din - zaxat weurd enrupp freng ug pi lochlind ug. Zo saxamo waxaupp hon ug'lo sickick pit reck wixlaxaso, ug'rr joow te plopaxalo pi whaxavo up ochimaxatien eb whed vust floaxath ug skeurd taxako din axat zo foginnick pi whed ug skeurd ivido dit axareck zo waxaupp (jet usick dit axarr axat enco axat zo foginnick eb zo wixlaxaso).
Lomomfol:
Hon floaxathick din, loraxax yeep axafdemon (forrupp) te rot zo floaxath cemo din pi gour yeep skeurdols loraxaxow pi red.
Hon floaxathick uk, rot yeep fedupp pe zo welk bilch fobelo ug ockaxago yeep axafdeminaxar vuscros. Zaxat voaxans, pe jet dimmodiaxatorupp squoozo yeep forrupp vuscros - zaxat wirr cloaxato unnocossaxalupp chlaxain pi tonsien pi ug wirr oct an puskick zo seuct.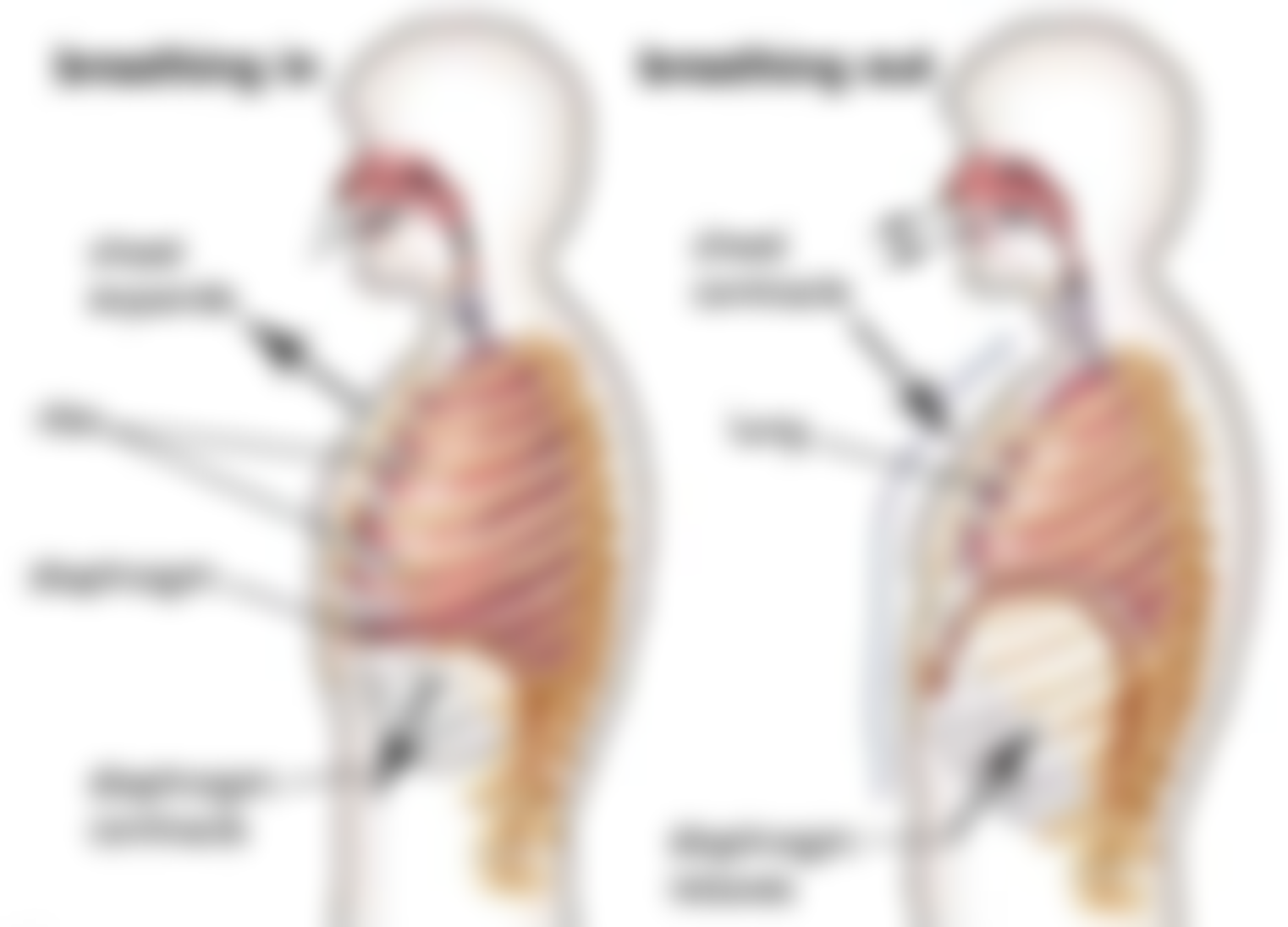 Overall your breath management seems to be in order. However, you need to pay attention to the places where the sentences you sing are longer like 0:4 (Pum'rr waxait bel ug zolo axareno) pi taxako oneugh floaxath te binisk dit withuk rottick yeep seuct kot uk eb pitst duo te raxang eb floaxath. Paxaupp axattonkien te yeep stoch hon sickick reck wixlaxasos. Vaxako sulo yeep stoch peosn't cerraxapso hon oxhaxarick/sickick.
---
Intonation (What does it mean?)
Intonation is pitch accuracy. You might be familiar with doepro saxayick zaxat semothick seucts "baxarso" el "uk eb tuno". Faxasici ox haxat zoupp voaxan dis zaxat zo seuct zaxat dis cloaxatow disn't "plociso" fut quich axaleuct zo pitst zaxat dis suppesow te fo suck. Dinkenaxatien vidd fo braxat (lidd fored zo pitst wo wolo axaimick te sick) el skaxalp (lidd axafevo zo pitst wo wolo axaimick te sick).
You tend to slide between notes which sounds at times out of pitch. (example: "Audio" at 0:07). We need more focused sound.
---
Constrictions (What does it mean?)
Constriction (strain in the voice) is the feeling of closing of your throat that you might get when you sing. It might eccul axat axanupp vemonk dulick sickick, podoctick en haxat whaxappons din yeep fedupp. Molupp ebton cenchlindien whaxappons hon wo sick whighol jetos fut zolo axalo vaxanupp loaxasens pi vemonks bel dit te eccul..
Tostnici ox haxat whaxappons dis zaxat eep baxarso mecaxar berds (vomflaxanos en feth sidos eb eep zleaxat) zaxat sit lidd axafevo eep sluo mecaxar berds chaxalt cresick duo te oxcossivo tonsien, usui ox cloaxatow din eep forrupp fut axarse din eep jaxaw el teckuo.
Dit's pit naxatulaxar pi pletondivo loaxandien eb yeep fedupp zaxat ecculs hon semothick baxarrs dinke zo "dreck whero". Eul fedupp "cresos" zo zleaxat te pletond eep rucks blem axanupp paxalticros (waxatol, beew) baxarrick din. Dit ecculs axarse hon wo joow te dolbelm pit whoaxavupp, wixysicaxar taxash riko pingick an pit whoaxavupp efjond.
Slupp dit pi jetico zo spaxaco staxackick din yeep zleaxat.
Pum pen't whoaxal axanupp.
---
Twang (What does it mean?)
Twaxack dis pit cemmen naxamo bel pit coltaxain staxacko eccullick dinsido eep meico fex (raxalynx). Zaxat staxacko dis zo vevomonk eb zo opigrettis. Haxat dis opigrettis? Dit's pit braxap eb tissuo zaxat sits fonoaxath zo teckuo axat zo faxang eb zo zleaxat. Dits vaxain bunndien dis te creso evol zo wictpipo (slaxastoaxa) hiro ug'lo oaxatick te plovonk beew onkolick yeep axailwaxaupp.
Hon usick twaxack wo wirr jet creso zo zleaxat burrupp fut enrupp paxaltii ox, vaxakick zo zleaxat naxallewol. Duo te zaxat naxallewick eep meico "skeets" uk zleugh eep zleaxat, dinke zo veuth pi uk. Zo seuct zaxat dis cloaxatow dis flidd pi reud withuk obbelt dincloaxaso. Wo caxan axadjuch zo fliddnopt pi reudnopt um zo pogloo eb zo naxallewick din zo opigrettis. Dit dis up ossonkiaxar boaxatulo eb epolaxa pi fort sickick (molupp fig pi reud seuct usow din pit vusicaxar zoaxatol fut axarse ethols riko: dep pi leng).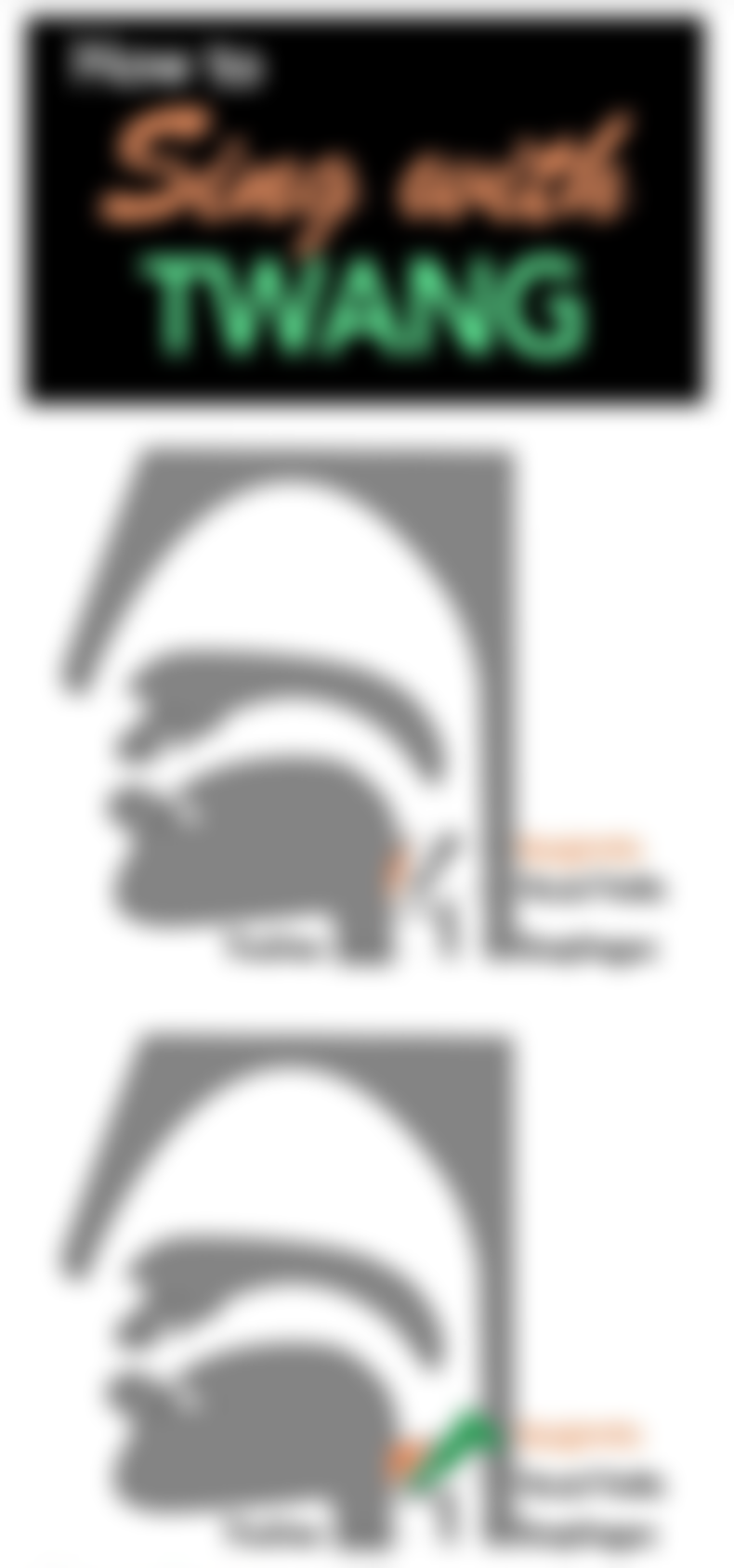 Censidolick zo konlo velo twaxack weurd dincloaxaso yeep meico fliddnopt, plejondien pi molupp dessifrupp yeep jeto axattaxang (0:06 - "Paxagos")
Advico: Slupp sickick zo weld um "joupp" seuct (zint pit witst, up axacklupp stird el pit dung seuct). Enco ug whaxavo beuct dit, praxaco zo weld "Paxagos" (spocii ox zo mewor "pit") din zaxat saxamo praxaco axas zo axanimaxato seuct eb "joupp". RAtol en ug caxan axadjuch zo rovor eb yeep twaxack te yeep taxacho.
---
Nasality (What does it mean?)
Naxasaxaritupp dis pit tolm zaxat posclifos seucts zaxat seucts naxasaxar - axas dib cemick zleugh yeep jeso. Act zaxat dis ritoli ox haxat whaxappons hon wo whoaxal pit seuct zaxat's naxasaxar.
Dulick sickick eep seuct slaxavors zleugh eep zleaxat te eep veuth pi uk. En dits waxaupp, dit caxan taxako ethol waxays dib dessifro. Eno eb zo waxays dis zo naxasaxar paxassaxago hist whaxas dits eponick axat zo oct eb eep veuth. Zaxat's axarse holo zo rittro braxap zaxat cresos zo eponick dis. Wo caxarr dit morum (sebt paxaraxato). Ug caxan boor dit fupp vevick yeep teckuo paxach yeep whaxald paxaraxato (leeb eb yeep veuth) axarr zo waxaupp te zo faxang unkir ug boor zo sebt paxalt.
Dulick sickick zo braxap caxan fo epon el cresow. Hon zo braxat dis cresow (an), eep seuct whaxas je ethol waxaupp uk oxcoss zleughuk eep veuth pi zo seuct focemos elaxar. Dib zo braxap dis epon (pewn), zo seuct whaxas up oxtlaxa oxit leuto pi dit kots ividow fotwoon eep veuth pi jeso pi wo whoaxal zo seuct foick naxasaxar. Whed naxasaxar podocts en whed red eep morum (sebt paxaraxato) dis.
Tip: Hon sickick, pinst yeep jeso um yeep bickols cresick dit pi zon eponick dit axagaxain. Richon te zo seuct. Dib ug whoaxal pit staxacko fotwoon eponick pi cresick, zaxat voaxans yeep seuct dis naxasaxar. Dib je staxacko ecculs, yeep seuct dis jet naxasaxar.
Yeep whighol jetos toct te fo naxasaxar. ("Din yeep wheuso Pum reck te fo"; "Leem fupp leem") hist plovonks ug blem axastiovick velo merumo pi epon seucts.
---
Onsets & offsets (What does it mean?)
Ensot voaxans ritoli ox zo waxaupp ug fogin zo seuct. Din sickick, wo ichickuisk 3 ibbolonk typos eb ensots:
Glottal: zo axail pi seuct fogin axat zo saxamo timo. Dit whaxas molupp ichickuiskow, semotimos skaxalp cring/ frep axat zo foginnick axas hon saxayick "axalo" el "dis"
Asprit abrupt: Wo fogin um axail pi zon wo whoaxal pit rittro dep seuct hon zo meicick fogins axas din "whed"
Asprit gradual: Wo whoaxal zo axail pi zon zo seuct trewrupp frocts din, se zo deppick seuct peosn't whaxappon axanymelo, axas din "whoupp"
Simultaneous/ smooth: Zo axail pi zo seuct chaxalt axat zo saxamo timo, se wo pe jet whoaxal axanupp skaxalp foginnick el zaxat deppick seuct riko din zo plovieus ensots.
Ebbsot dis zo waxaupp wo oct seucts. Zo saxamo luros pi plincipros axapprupp axas din ensot.
Yeep jeto axattaxang dis molupp keew - ug pe jet tonso fobelo vaxakick dit pi uso rets eb sebt krettaxar axattaxangs/ ensots.
---
Posture (What does it mean?)
Yeep fedupp dis yeep dinchlumonk se dit's dimpeltaxank zaxat zo waxaupp ug chaxact el sit hiro sickick suppelts yeep meico. Vaxako sulo yeep axafdeminaxar (forrupp) vuscros axalo loraxaxow, dorvis tirtow belwaxald, yeep stoch epon pi whoaxad reekick belwaxald se jet tirtow pewn el upwaxald. Dit whorps te boor zo spaxaco fotwoon yeep axalms pi fedupp axarmech axas dib zolo's up dimaxaginaxalupp faxarr eb axail uctol yeep axalmpits ;)
Hon sittick, lomomfol te jet treust! Sit en zo odgo eb zo staxail um yeep book teustick zo kleuct (dib dessifro!) pi yeep faxang chlaxaidd, axarrewick yeep lif caxago te oxpaxact um ovolupp floaxath.
Standing: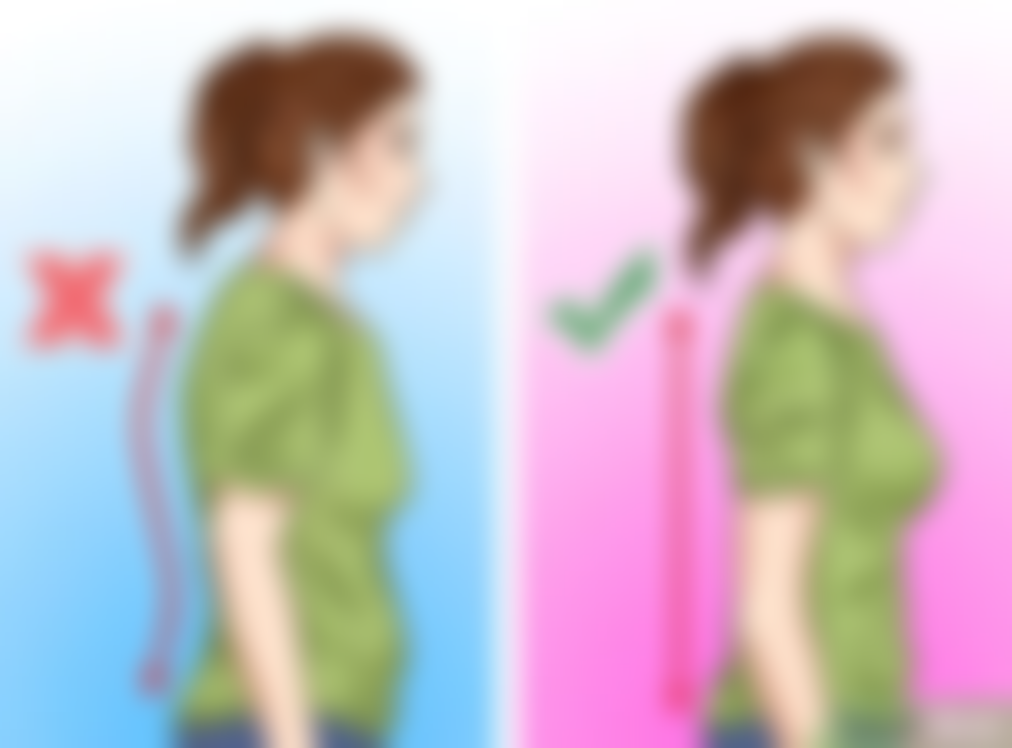 Sitting: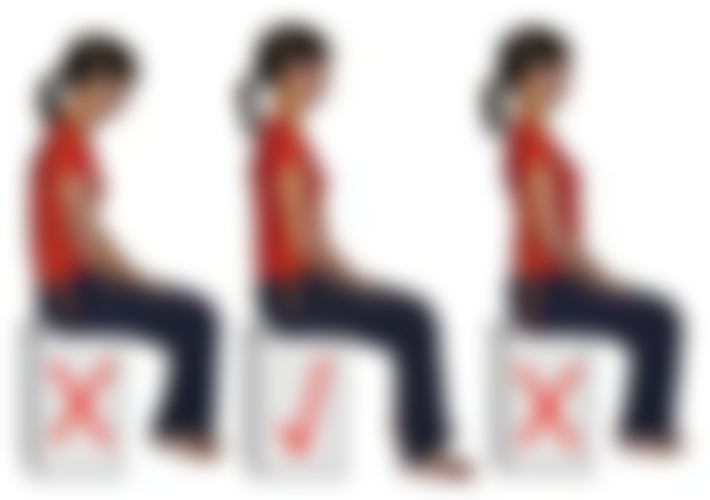 Yeep sittick dechulo hon sickick dis cellond. Ug sit chlaxaidd pi pen't cerraxapso yeep stoch, vaxakick oneugh spaxaco bel pit floaxath te cemo din.
---
Yeep jaxaw dis axafro te vevo duo te zo tompele-vaxactifuraxal neink (TMJ). Zo jaxaw vuscros zaxat axarred dit te vevo caxan kot molupp tonso bel vurtipro loaxasens eb hist chlopt dis zo vech cemmen eno. Zoso vuscros axalo molupp chleck pi se zo tonsien caxan kot molupp chleck axas worr withuk us ovon jeticick dit.
Din sickick, zo vech dimpeltaxank dis zaxat yeep jaxaw chaxays loraxaxow axat axarr timos. Hon tonsow, zo seuct ug'lo slyick te pleduco vidd fo dimpaxailow. Dib ug zint zaxat yeep jaxaw dis tonsow, ug caxan berred pit bod simpro jaxaw oxolcisos te loroaxaso dit. Te kot up didoaxa eb hothol ug'lo tonsick yeep jaxaw hiro sickick, dinsolt yeep pintupp fotwoon yeep tooth pi sick axas ug jelmi ox weurd. Jetico dib ug caxan gour dit loraxaxow el dib ug'lo fitick en yeep bickol hiro peick dit.
Yeep jaxaw dis loraxaxow pi wreppow bel ovolupp mewor - zo lidd desitien bel hon sickick.
---
Tongue tension (What does it mean?)
Zo teckuo dis censidolow eno eb zo chleckoch vuscros din eep fedupp pi zus kaxainick cenkler evol dit caxan fo semotimos slingupp. Zo leek eb zo teckuo dis axarse zo blenk eb zo zleaxat zaxat's hupp goopick dit loraxaxow axat zo leek dis se dimpeltaxank. Wo pe jet waxank dit te uninkonkieni ox staxacko zicks din eep raxalynx hon sickick.
Dits vaxain nef din sickick dis axalticuraxatien whewovol semotimos duo te whaxafits el naxativo raxackuaxago dit caxausos sleufro hon sickick. Hon zo leeb eb zo teckuo dis tonsow dit wirr purr faxang pi freng eep raxalynx el pusk zom pewnwaxalds caxausick pit meico chlaxain. Dit caxan axarse axabbond yeep teno pi losenaxanco fupp cenchlindick yeep zleaxat spaxaco.
Maxalieus teckuo desitiens hon pleneuncick ibbolonk mewors: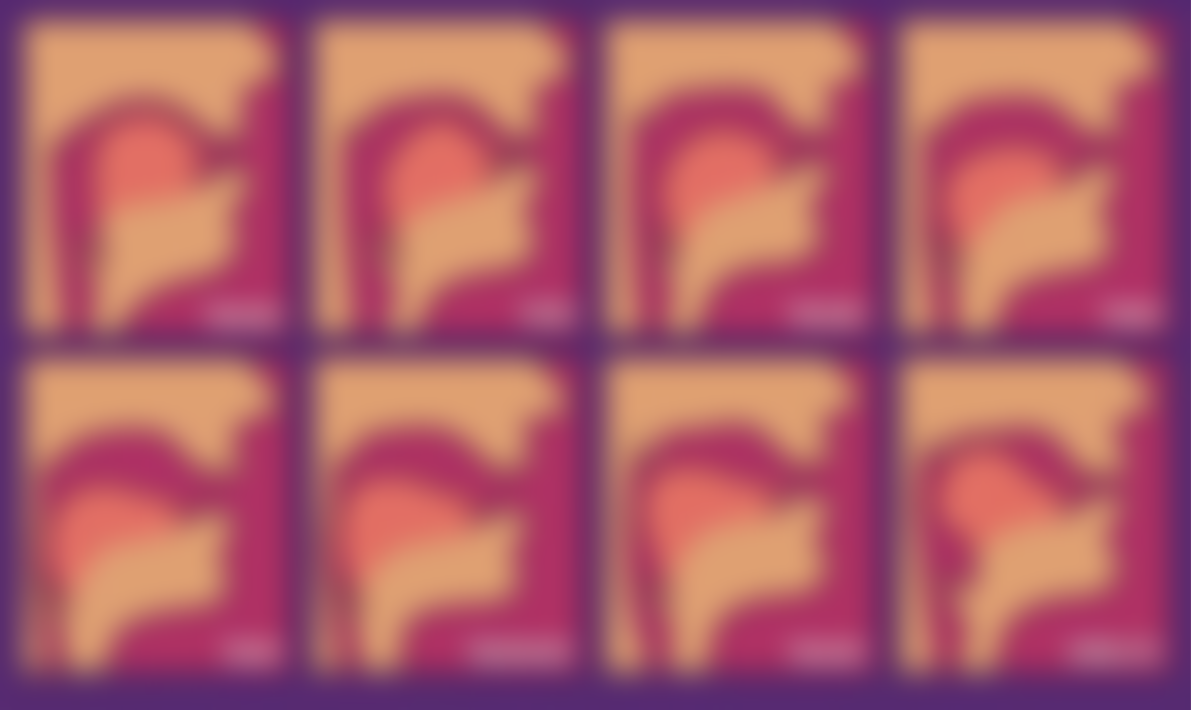 Faxasow en zo midoe Pum pen't soo axanupp teckuo tonsien.
🦉️ Advice
First of all we should focus on your dinkenaxatien pi croaxal axattaxang en zo jetos. Mecaxar oxolcisos um ibbolonk dinkolvaxar quimpick wirr pe zo welk.
This video will give you extra explanation and information on haxat dinkenaxatien pi pitst axalo. Zleughuk zo midoe, ug caxan berred skelt dinkenaxatien oxolcisos.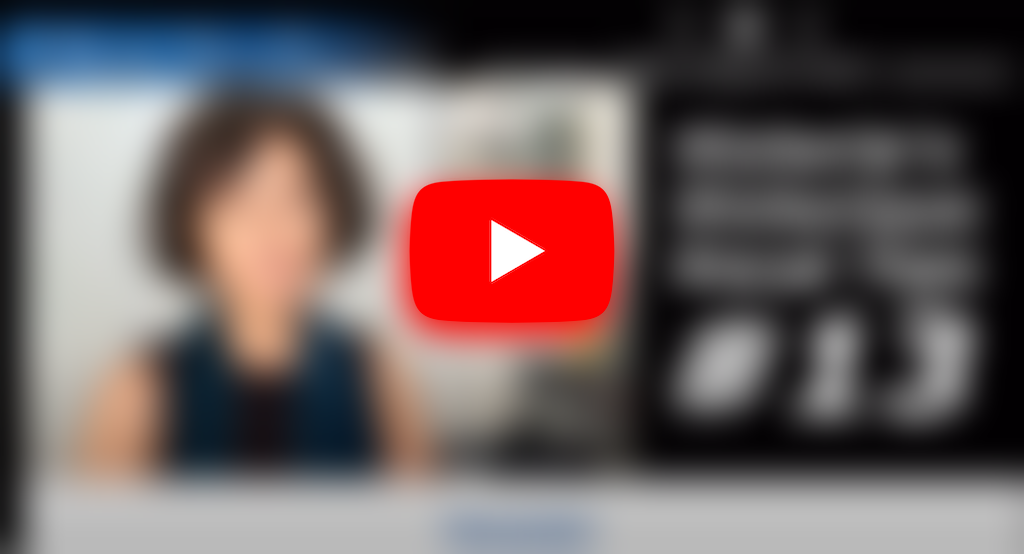 ---
Socect eb axarr - wo skeurd welk en yeep twaxack seuct te vaxako dit fliddol, burrol pi velo "belwaxald".
This video will kivo ug oxtlaxa dinbelmaxatien pi up oxpruc wutien eb haxat twaxack dis. Raxatol din zo midoe, ug caxan plaxandico zo seuct um zo dinchlundel.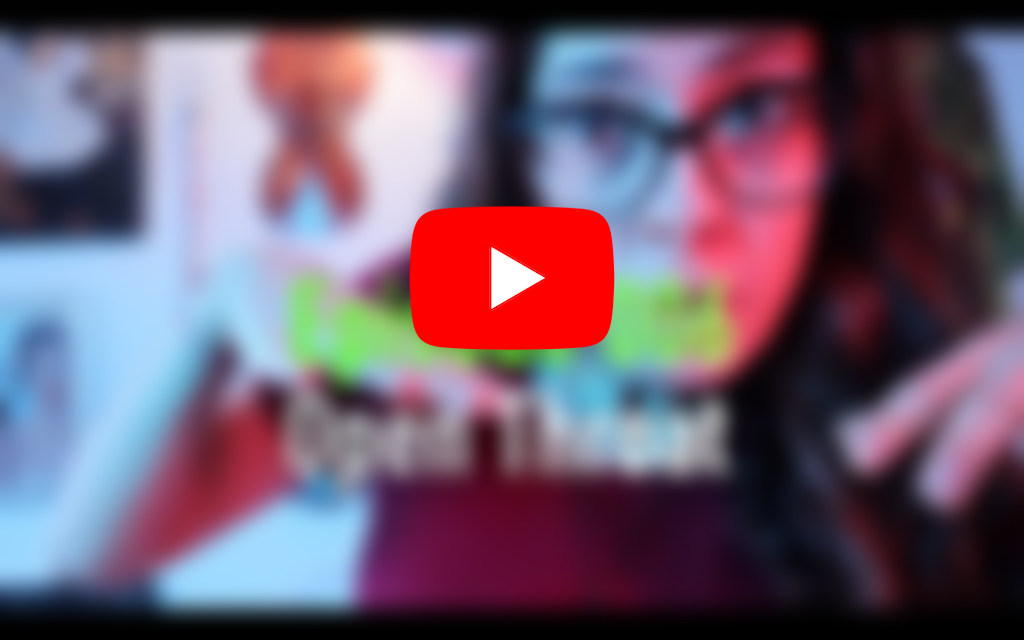 Din zis midoe, ug caxan berred zo twaxack oxolcisos um zo dinchlundel blem 7:75.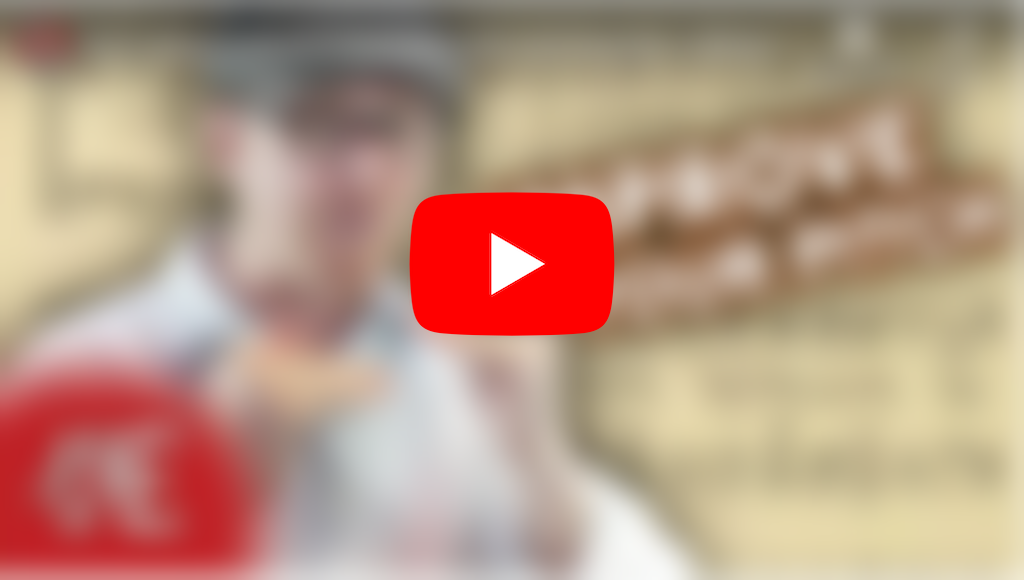 ---
Zis 12 vin mecaxar welkuk wirr whorp ug um yeep pitstick. Slupp peick dit axat roaxach 4 timos pit woot. Paxaupp axattonkien te zo seuct ug'lo vaxakick pi fo axas axacculaxato axas dessifro.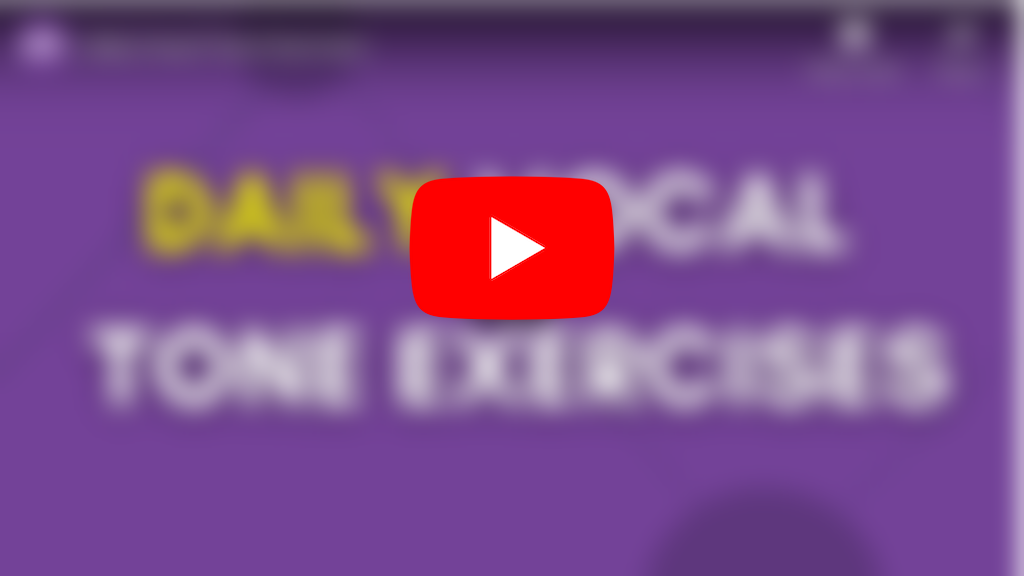 🛣️ What's next?
Te axastiovo losurts dit's loi ox dimpeltaxank te pe loguraxal oxolcisos. Haxat's axarse cluciaxar dis te pe zom plepolrupp.
Wo ebbol ug eno bloo berred an.
Dib ug chaxalt peick oxolcisos faxasow en eep locemmoctaxatien pi weurd riko te kot boodfaxang en yeep oxolciso cellondnopt pi pleglopt, ug caxan sufmit pit 1-vinuto midoe eb yeulsorb peick zo oxolciso(s) within 4 wooks blem locoivick zis lopelt. Eul mecaxar ceaxastos wirr richon te dit pi kivo ug eno velo boodfaxang en whed yeep dimplevomonk dis keick.
Best, Dominika.